The Junior League of Chicago is located in the Gold Coast neighborhood, one of Chicago's most treasured residential areas with its quiet, tree-lined streets, stately homes and connections to the city's past. From its earliest days, the Gold Coast neighborhood has been home to many important Chicago families, people who have contributed substantially to the social, cultural and economic history of the city. Today's owners and residents appreciate this legacy and strive to preserve and enhance the quality of life and the beauty of the area, including the members of the Junior League of Chicago. To learn more about the neighborhood, visit the Gold Coast Neighbors Association website at http://www.goldcoastneighbors.org/.

Junior League of Chicago Headquarters Contact Information
1447 N. Astor Street
Chicago, IL 60610
Phone: 312-664-4462
Website: www.jlchicago.org 
Email:  jlchq@jlchicago.org
Headquarters Hours
9 a.m. to 8 p.m. (Monday, Tuesday, Wednesday)
9 a.m. to 5 p.m. (Thursday, Friday)
Saturday by request. Please Email:  jlchq@jlchicago.org
JLC Headquarters Closed
Friday, December 22 -Tuesday, January 2
Headquarters Staff
JaCee Burnes – Operations Director – jburnes@jlchicago.org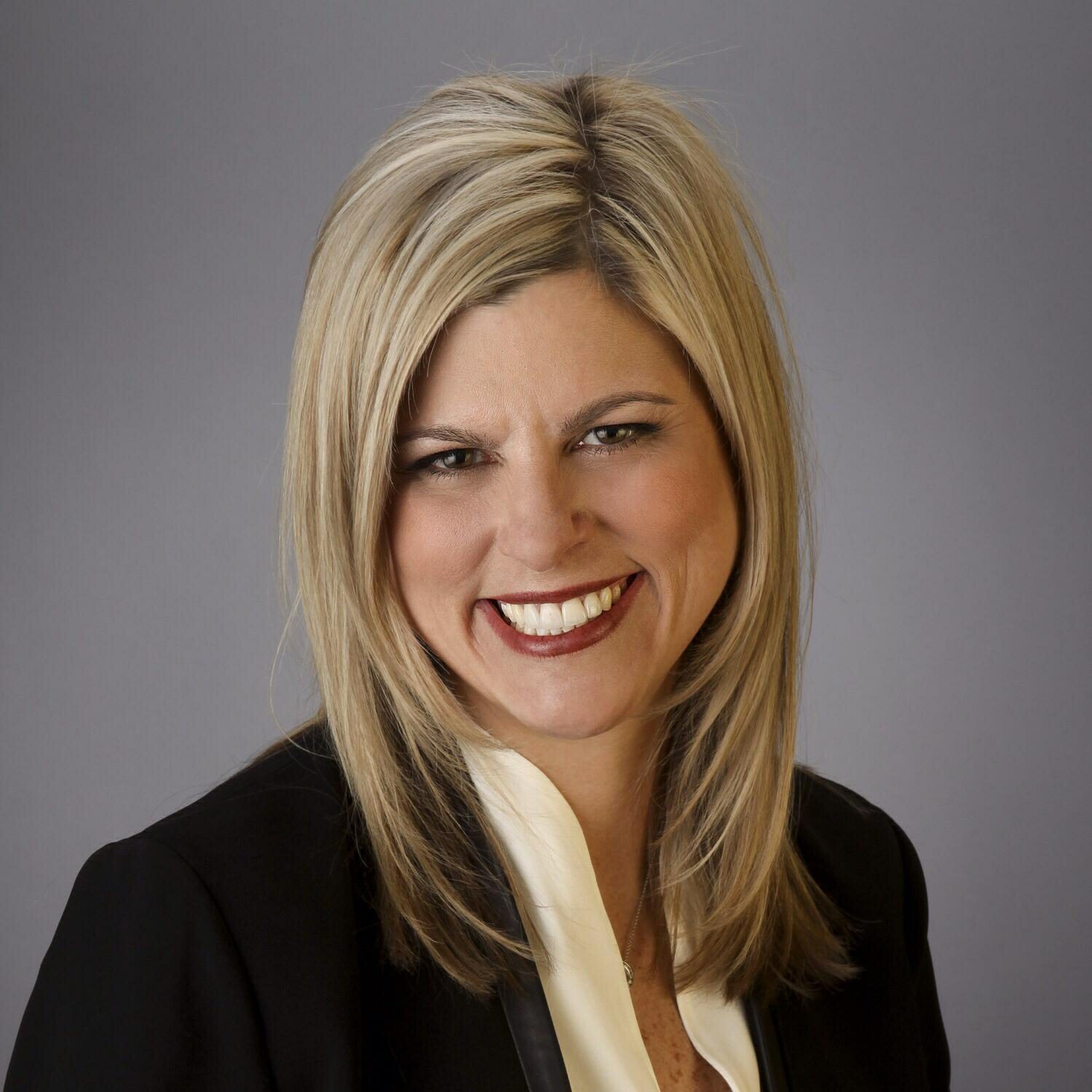 Selena Wolfe – Marketing and Development Coordinator
– swolfe@jlchicago.org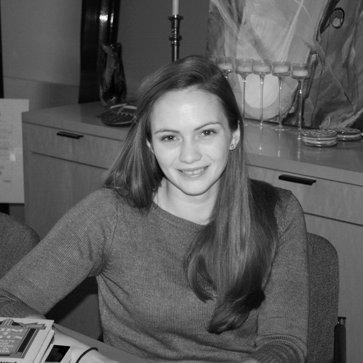 Lydia Hawthorne – Membership Coordinator
– lhawthorne@jlchicago.org 

Walter Aikens – Facilities Coordinator
Headquarters Parking
The City of Chicago has discontinued its pilot program which allowed not for profits to purchase residential parking passes to be used in zoned parking areas after 6:00 pm.  Therefore, the Junior League of Chicago does not have any parking passes available for members or staff. Parking in the area is extremely limited.  Below are some of the area parking options.
Garage Parking is available at 1445 N. State Parkway Condominium (cash only). The entrance to the garage is on Burton between State and Astor streets. Parking is also available at the 1350 N. Lake Shore Drive residential building.
Street Parking
Metered parking is available on Clark Street using the pay boxes.
Public Transportation  nThe Junior League of Chicago headquarters is accessible by city bus (#151, # 156, #22, #36) and the El train (Clark/Division Red Line stop).