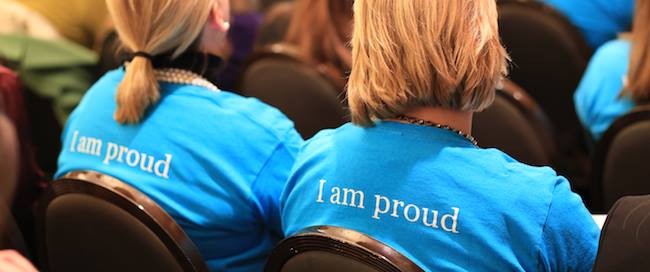 Have you recently moved to Chicago? The JLC welcomes individuals to transfer their membership from their former League to the Junior League of Chicago.
In order to begin the transfer process, please contact your current League and ask them to transfer your membership to the JLC.
Transfer requests are processed through the Association of Junior Leagues International's (AJLI) online system. You will receive an email confirmation from AJLI once your transfer has been processed.
Once your transfer is either initiated or approved by the transferring League, you will be contacted by the Junior League of Chicago. Our Transfer Committee Co-Chairs can be reached here with questions about your transfer experience, such as membership requirements, committee placements, and social events. Please contact JLC Headquarters about membership transfer logistics, such as your dues balance and receiving JLC communications.
We look forward to welcoming you to Chicago and as a part of our League!
Are You Moving Away from Chicago?
If you are a current member of the Junior League of Chicago and would like to transfer your membership to a League in another city, please  to fill out our Transfer Request Form.