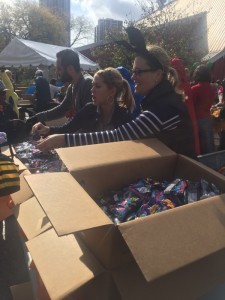 Thank you for considering making a gift to the Junior League of Chicago.  Donations are a vital component of the financial health of JL Chicago and we rely on the generosity of our members and our community to continue to impact those we serve. The Junior League of the City of Chicago raises funds through individual giving, corporate sponsorship and special events to support our mission of improving the Chicago community by serving at-risk families, especially women and girls through mentoring, advocacy and education.
Every gift matters. Whether through individual giving, corporate sponsorship, or fundraising events, the Junior League of Chicago raises funds every day to support our numerous community programs.
Our funds are used to train and educate League members to be effective community leaders and financially support projects and programs the League's volunteers serve. We are currently partnered with 10 community-based organizations and public agencies to deliver services and assistance directly to those in need.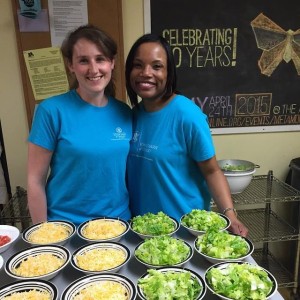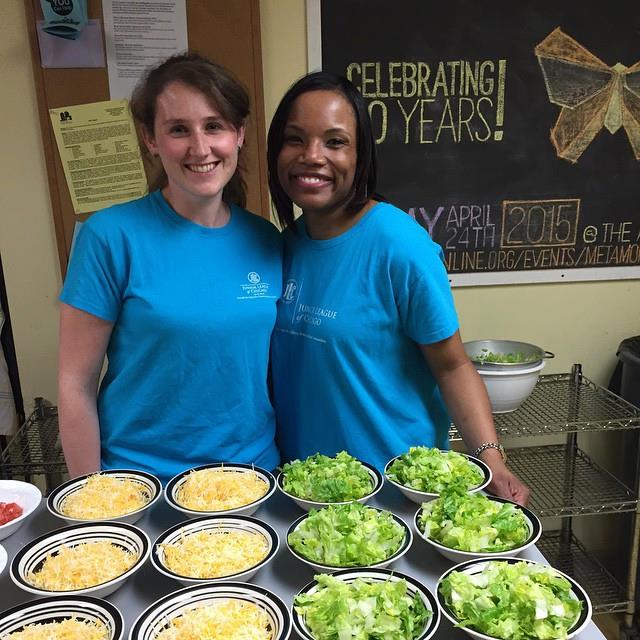 Donate
It is through your support that we are able to fulfill our mission of promoting voluntarism, training leaders, improving the community, and change lives. When you invest in the Junior League of Chicago, we are able to expand your giving dollars by putting trained volunteers in areas of need. Interested in making a difference? Donate today!
---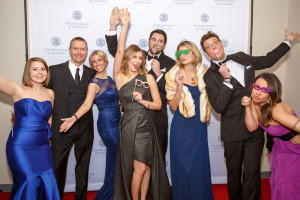 Events
Take part in one of our events and help support our mission.
100% of event proceeds fund our mission and help us make an impact in the community we so proudly serve.
Find all of our events here.
Click here to join our events mailing list.
---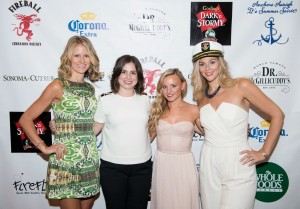 Sponsorship
Sponsorships are available at many different levels for each of our events.
The valuable contributions of our sponsors help us to reach our goals.
Interested in becoming a corporate sponsor?
sign up for our events sponsorship newsletter. We will let you know about our upcoming events and sponsorship opportunities. Sign up here.
Please contact JLC Headquarters if you have any questions.