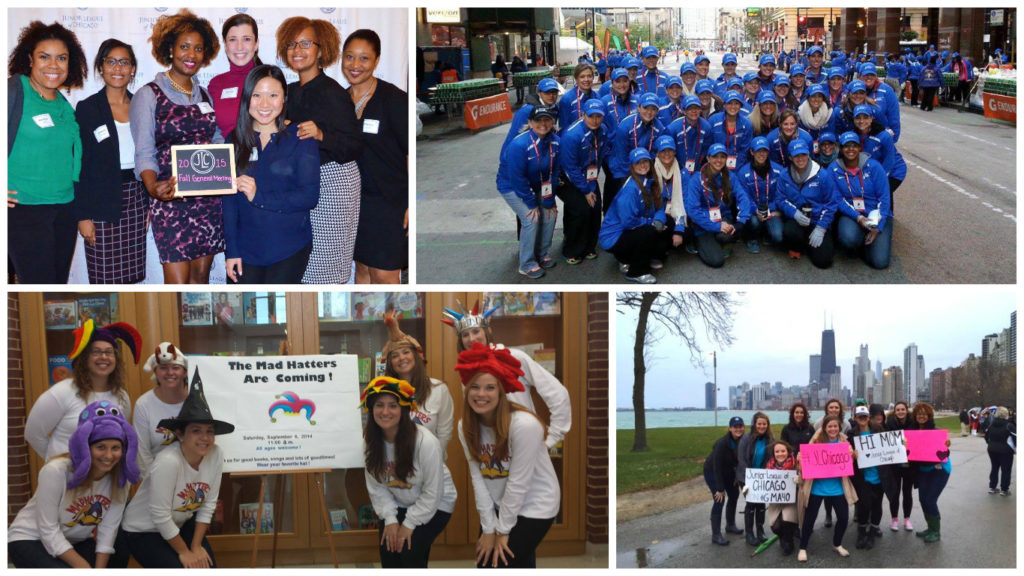 We invite JLC members, area businesses and the public to support our activities and events. 100% of event proceeds fund our mission and help us make an impact in the community we so proudly serve. 
Interested in becoming a corporate sponsor?

sign up for our events sponsorship newsletter. We will let you know about our upcoming events and sponsorship opportunities. Sign up here.

Please contact JLC Headquarters if you have any questions.
The Junior League of Chicago is pleased to present a variety of upcoming events: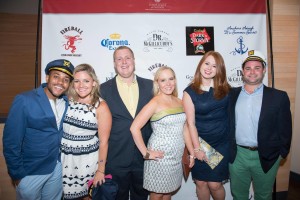 Summer Soiree-Friday August 26, 2016
---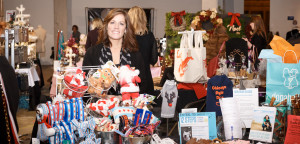 Gazebo Holiday Market-November 2016
And much more!
 Refund Policy: No checks, refunds or cancellations accepted.

Enjoy coming to our events? Sign-up for our newsletter here. You will also receive special invitations to upcoming social and charitable events that raise awareness and promote our mission.