Annual Fund has specially curated Junior League of Chicago apparel and goods to help show-off your JLC pride. By purchasing an item from the Annual Fund, you will directly impact the mission of the JLC and support at-risk women and children in the Chicagoland community. 
We thank you in advance for your purchase and contribution to the Junior League of Chicago. Items can be picked up at Headquarters during normal business hours. 
Items are pre-order and will not be available until Mid January.
Earn Fundraising Credit: Purchase JLC Merchandise
Moleskin Notebooks – $25: Purchase items
here!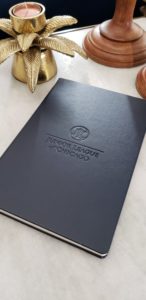 Navy Hat with white detail(left hat) – $25: Purchase items
here!
Solid Navy Hat (right hat) – $25: Purchase items
here!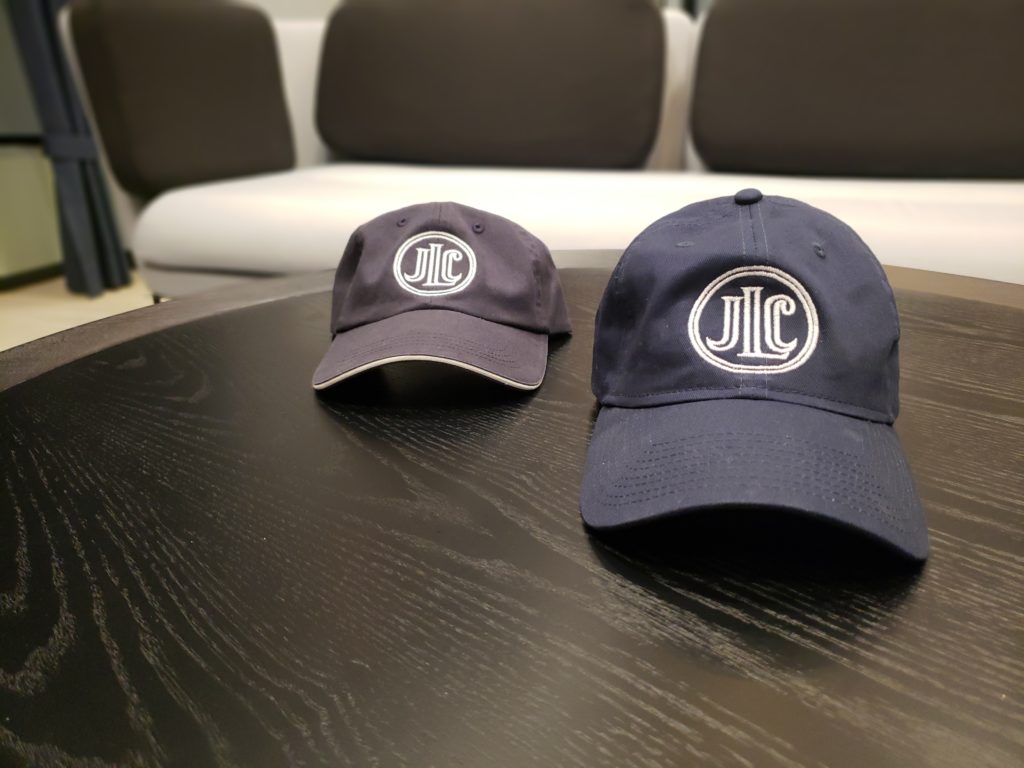 Long Sleeve Zip up – $50: Purchase items here!
­

JLC Merchandise Committee Gear: purchases through CafePress are
not eligible for Fundraising Points.
Shop all your committee gear needs here.
Amazon Smile
The Junior League of Chicago is a proud partner of Amazon and a designated charity of the AmazonSmile program. Shop using the smile.amazon.com link and select the Junior League of Chicago as your designated charity today. Amazon will donate .5% of eligible purchases back to the JLC.
Users can also install a plugin on their browser so that they are automatically redirected to smile.amazon.com each time they go the Amazon's site.