The Junior League of Chicago's Advocacy Council identifies and researches policy issues important to the JLC, advocating on its behalf.  It builds coalitions with like-minded organizations and promotes awareness and dialogue among JLC membership and the community.
The Advocacy Council educates League Members, community organizations, and policy-makers on issues facing JLC members and the communities we serve. Our advocacy council falls into the following categories:
Draft policy recommendations
Act as JLC liaisons with city, state and federal legislators
Host voter registration drives, voter raffles and Meet the Candidate events
Host speaker events with local Governor's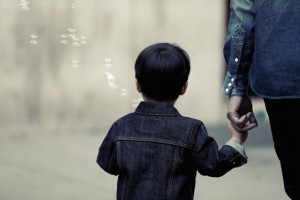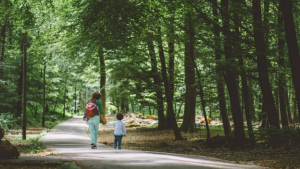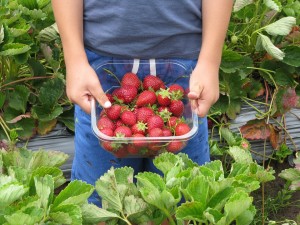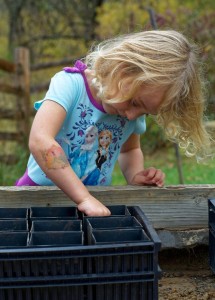 The Junior League has three focus areas in the Community:
Health and Wellness
Education
Human Trafficking
CHILDHOOD OBESITY
Since 1912, the Junior League of Chicago (JLC) has been dedicated to building better communities through advocacy and volunteerism that serve at-risk women and children. Working on projects throughout the Chicagoland area we have realized that the deteriorating health and well-being of the members of our community is one of the most pervasive issues facing our community. We are particularly struck by high rates of childhood obesity in Illinois, as well the myriad of physical, emotional and social challenges that childhood obesity brings to the community and just as importantly, to the individual.
The JLC is committed to lowering the level of childhood obesity in our community. Therefore, we will continue to actively seek ways in which our organization can encourage physical activity, healthier eating, and parental involvement necessary for reducing childhood obesity. Our approach to doing so includes our own community outreach, partnerships with local organizations with like-minded goals, and advocacy efforts to raise awareness of the issue and solutions with our lawmakers.
Read more about our approach on Childhood Obesity.
EARLY CHILDHOOD EDUCATION
The Junior League of Chicago ("JLC") is committed to ensuring all children are given the opportunity to receive the highest quality early childhood education and care necessary for their intellectual, emotional, mental, creative, physical and social development. The JLC supports high quality early childhood education and care for all children through advocacy, training and community projects.
Read more about our approach on Early Childhood Education.
HUMAN TRAFFICKING
In 2016, the Junior League of Chicago kicked off a partnership with Traffick Free to support the fight against human trafficking in Chicago. Since 2008, Traffick Free has provided tools and sustainable programs to combat human trafficking and transform the lives of survivors and communities. This year, the JLC is working with the organization to mobilize the Chicagoland area into a place where human trafficking is unacceptable and where survivors have resources for immediate and holistic needs.
Most importantly, we are working with the program to launch the region's first drop-in center, which will serve the basic and critical needs of victims of human trafficking, including shelter, showers, clothes and laundry, and social services such as counseling and case management. The center will be a place of refuge that provides immediate tangible needs and safety.
The Traffick Free committee is also working on providing educational resources and events for league members and the public, including documentary movie screenings, lectures, panels and JLCUs.
Read more about our approach on Human Trafficking.
JLC and Human Trafficking