Mission Statement
Junior League of Chicago, Inc. is a metropolitan organization of women committed to promoting voluntarism, developing the potential of women and improving the community through effective action and leadership of trained volunteers. The Junior League of Chicago, Inc. reaches out to women of all races, religions, and national origins who demonstrate an interest in and a commitment to voluntarism.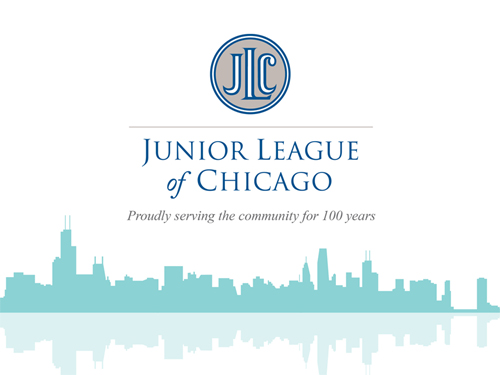 Upcoming Events
Sep 09

Join us on Wednesday, September 9 at 5:30 p.m-8:30 p.m for the world's most elegant block party. Stop by the World's Most elegant Block Party for a Mint Julep cocktail […]

Sep 24

Join us on Thursday, September 24 at 6-9 p.m. for the Junior League of Chicago's annual Homecoming to celebrate our members during that special time in autumn when universities are […]

Sep 12

Are you a woman looking for an opportunity to make an impact in the lives of others in the Chicagoland area?