The Junior League of Chicago holds a variety of fundraisers throughout the year designed to generate the vital dollars necessary to support our charitable activities. The success of these events, along with generous donations from individuals and businesses, helps us achieve our mission to improve the lives of women and children in Chicago.
Your attendance and support at our events directly help fund our community programs. We hope to see you at an upcoming fundraiser to learn more and to support the work we do in Chicago.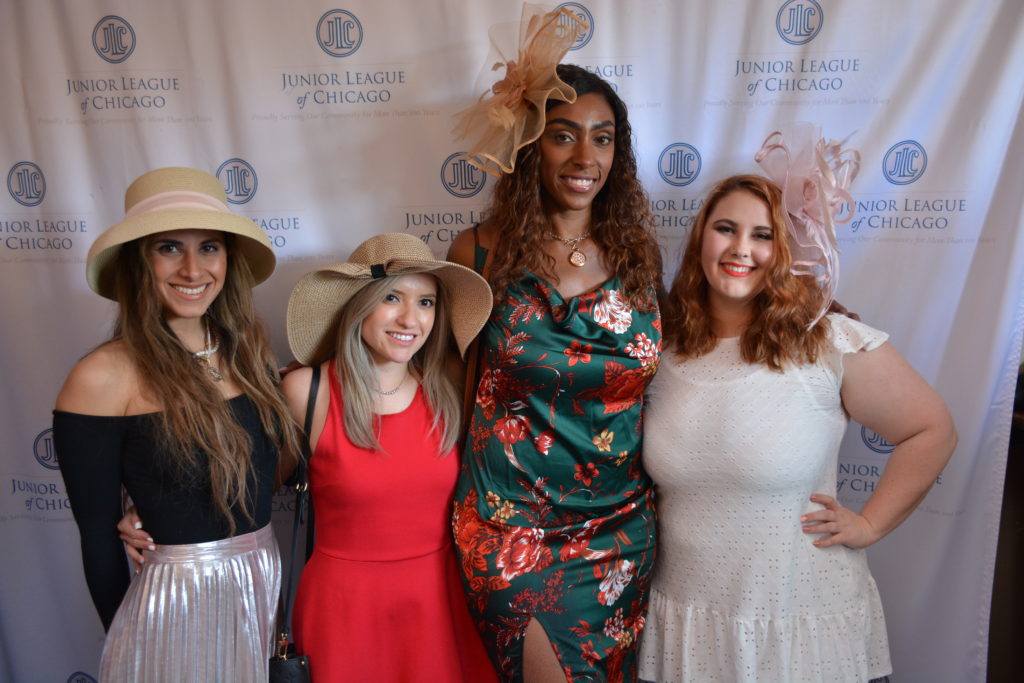 Interested in Becoming a Corporate Sponsor?
We have plenty of opportunities for you to have a captive audience of our membership. Learn more about corporate sponsorship on our Sponsorship Page.
Event Refund Policy
Please note that the Junior League of Chicago will not offer refunds on any individual ticket or ticket packages. Fundraising points will be provided to the original JLC member who purchased the ticket package and cannot be transferred to another JLC member. If you are no longer able to attend an event, please reach out to the Event VPs at fundraisingdirector@jlchicago.org.