Thank you for your interest in supporting the mission of the Junior League of Chicago.
Individual and corporate sponsorship opportunities are crucial to the funding and realization of the Junior League of Chicago's charitable initiatives. With a reputation for excellence, the Junior League of Chicago is an attractive partner for corporate sponsors. We offer unique opportunities aimed at connecting sponsors with not only our 1,000+ volunteers but also the larger Chicago community.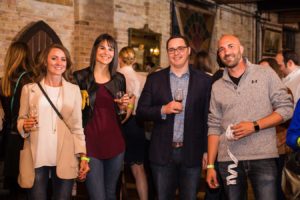 The Junior League of Chicago believes strong and thoughtful partnerships are the most effective way to create lasting community change. The generous support of corporations, businesses, and foundations makes it possible for the JLC to make a direct impact on children and families and our fight against hunger, human trafficking, educational needs, and homelessness in Chicago.
Please consider becoming one of our partners through our sponsorship program. We encourage you to reach out to us to discuss a possible partnership. Thank you so much for your support and consideration. For more information, please email or schedule a call with JLC's Fundraising Director.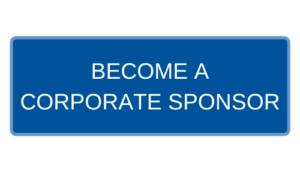 The JLC Member: Defined
Here are some quick facts about the makeup of our membership:
We currently volunteer and partner with 12 community-based organizations and public agencies to deliver vital services and assistance to at-risk families.
All of our fundraising contributions raise money to support and empower at-risk women and children through mentoring, advocacy and education.
We donate over 125,000 volunteer hours to community agencies and programs that support child welfare and education.
We provide a positive force for change through direct service, collaborations with other community organizations, and advocacy.
You can learn about Junior League of Chicago's demographics here.
Your fully tax-deductible contribution will financially support these life-changing programs and help train and educate League members to be effective community leaders. Thank you for your generosity and support.
Together, we can build a better and healthier Chicago.