Ways to Give to the Junior League of Chicago
For more than a century, The Junior League of Chicago has empowered women to lead. We've worked with leaders who have set bold goals, opened their circles, disrupted convention and changed the conversation for the betterment of civil society. Your donation ensures that women leaders can continue to thrive in their mission to improve our communities, solve the tough issues, and fight for the under served.
As a non-profit organization, Junior League of Chicago depends entirely on donations from kindhearted people like you.
The Annual Fund
The JLC Annual Fund directly supports our mission by assisting in the preservation of our building, operating expenses and increasing the JLCs impact across the Chicago community. Donations to the Annual Fund may be made online.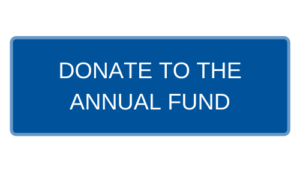 Become a Monthly Donor
Monthly giving is an easy, efficient and tax-deductible way to make a difference for Junior League of Chicago all year long. Plus, monthly gifts provide a consistent, reliable income stream that allows us to spend less time fundraising and more helping women and children in need. Consider a monthly donation of $110 to honor our 110th Anniversary. If you start by August 31st, you will be able to obtain our donation tier of Millennium recognizing all who donate $1,100 or more!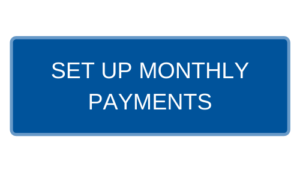 Your donations make all the difference. Thank you for partnering with us! The Junior League is a 501(c)(3) not-for-profit organization. All donations are tax-deductible.