Celebrating 69 Years of the Junior League Headquarters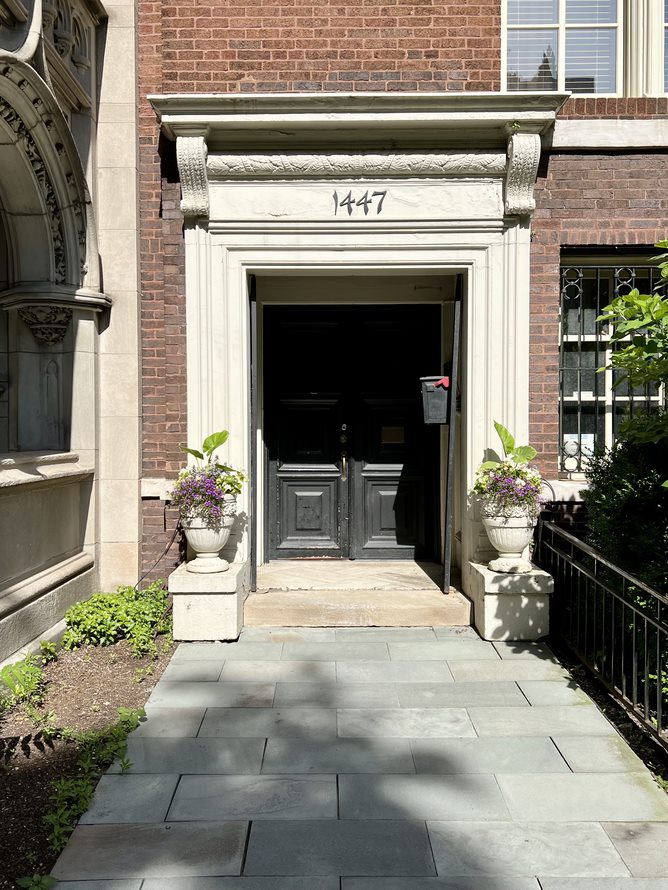 This month marks 69 years of 1447 N. Astor being the Junior League of Chicago's official headquarters.
In June 1953, JLC membership voted to accept the gift of the house at 1447 N. Astor Street from Lydia Thatcher Wheeler to serve as our headquarters. That was 69 years ago this month, and 1447 N. Astor Street continues to be a constant for new and long-time members alike — a home and a physical springboard for the community, civic, and social programs the League has championed since its founding.  
In celebration of the 69th anniversary of our headquarters, we hope you'll contribute toward our goal of raising $21,702 for our Headquarters Fund. This year, one of our goals is to repair and restore the historic library windows to prevent water intrusion and deterioration to keep the house in excellent condition now and for the next 69 years.  This amount would cover the cost of this much needed repair. 
Click here to donate to the 2022-2023 Headquarters Fund.
All donations are tax-deductible. 
Thank you for your continued support!