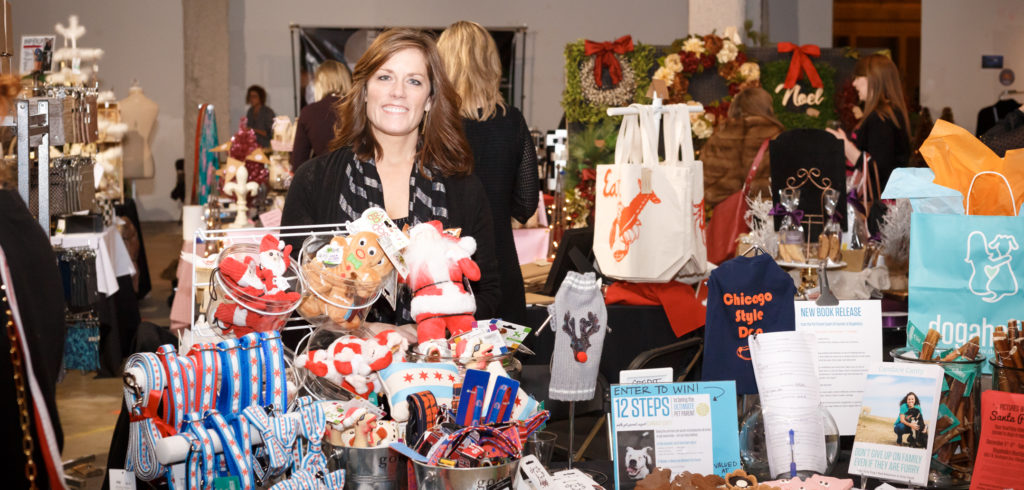 The JLC Presents Gazebo Holiday Market 
Immerse yourself in the unique shopping experience. You can feel good knowing that your support of Junior League of Chicago fundraiser will make a direct impact on the Chicago-land communities.
EVENT DATES:  November 11-12, 1016
LOCATION:  Museum of Broadcast Communications 360 North State Street Chicago, IL 60654
---
2016 Vendor Application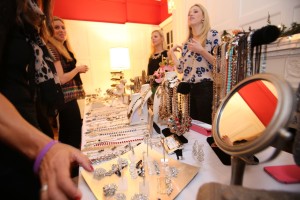 Vendor Application now available.
There is a three-step process to apply to the Gazebo Holiday Market, and all three steps must be completed to consider your application submitted:
2. Pay your booth fee booth price increase on 9/30
3. E-mail and/or mail products photographs and items
Feel free to contact us with questions at gazebo@jlchicago.org
Interested in sponsoring Gazebo?
We'd love to work with you!
Questions? Please email us: jlchq@jlchicago.org