Membership: Join us and create a positive impact in Chicago. The Junior League of Chicago has a long legacy of creating a positive impact in our community through our members' hard work, dedication, leadership and unique talents. We reach out to women of all races, religions and national origins who demonstrate an interest in and a commitment to voluntarism and developing the potential of women.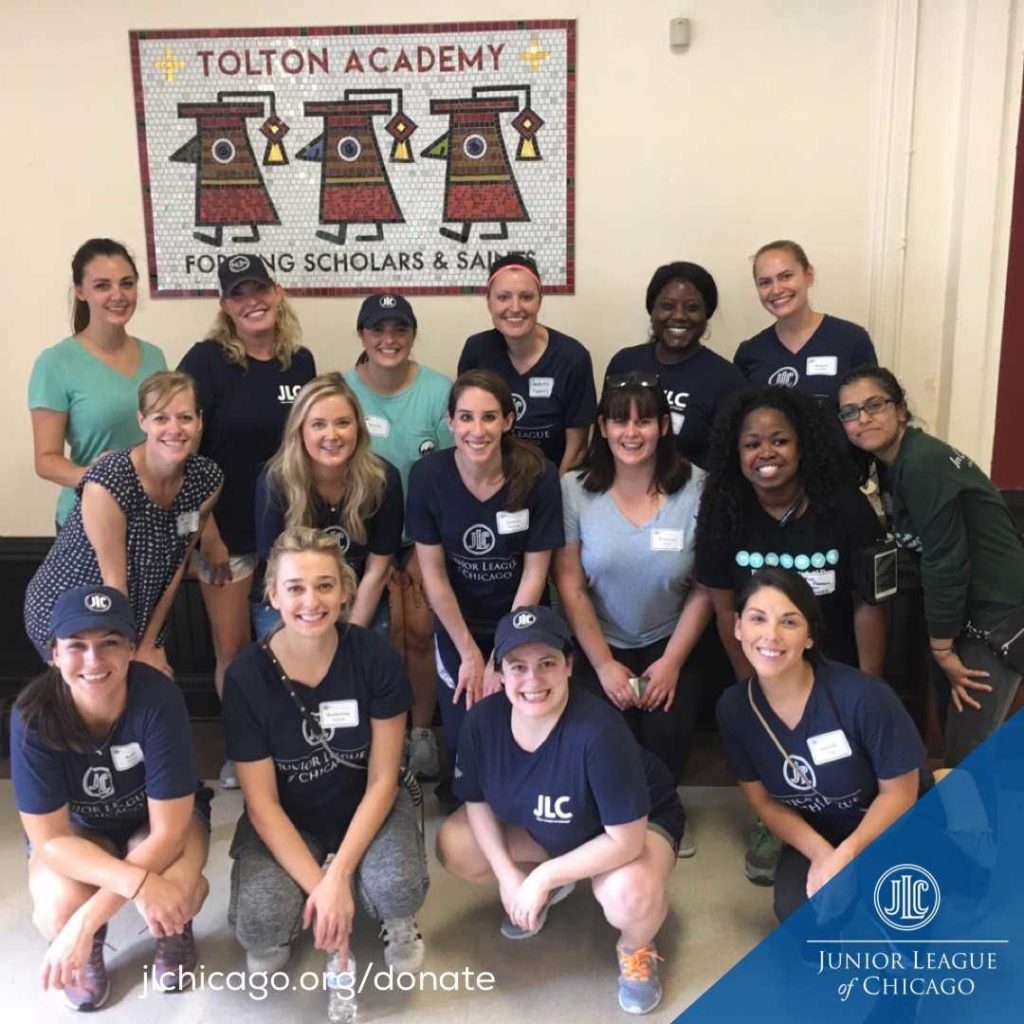 In addition to offering endless opportunities for personal and professional growth, JLC is also an amazing place to create lifelong, meaningful friendships with exceptional women in a structured and supportive environment while making a positive impact on your community.
Benefits of Membership
Participate in training for effective community leadership and personal development
Improve your community through organized and effective teamwork
Gain insight into community needs and strategize to fulfill them
Interact with community agencies and civic leaders
Utilize your current skills and develop new ones
Build friendships with a diverse group of current and emerging female leaders
Participate in exciting fundraising and special events
Transfer to other Junior League chapters if you relocate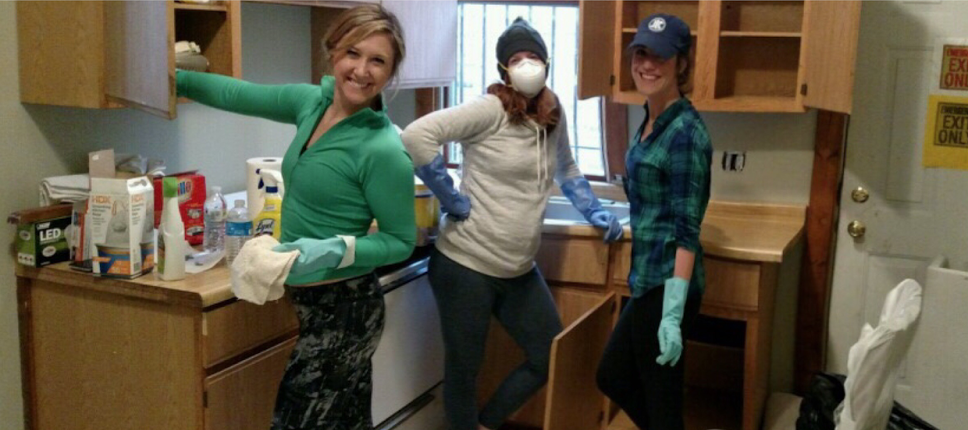 As a member of JL Chicago, you are also a member of the Association of Junior Leagues International, Inc or AJLI. Founded in 1901 by New Yorker and social activism pioneer Mary Harriman, the Junior Leagues are charitable nonprofit organizations of women, developed as civic leaders, making a demonstrable impact on their communities. In 1921 the Leagues joined forces as an association, which is today known as The Association of Junior Leagues International, Inc., in order to bolster their power and amplify their voice through shared knowledge and common causes.
True to their mission, today's League members work at the forefront of social reform, tackling the toughest and most critical issues of the day—including childhood nutrition and obesity, human trafficking, foster care, juvenile justice, teen self-esteem, cybercrimes, literacy and the environment, among others—for the purpose of enhancing the social, cultural and political fabric of civil society.
Mission Statement
Junior League of Chicago, Inc. is a metropolitan organization of women committed to promoting voluntarism, developing the potential of women and improving the community through effective action and leadership of trained volunteers. The Junior League of Chicago, Inc. reaches out to women of all races, religions and national origins who demonstrate an interest in and a commitment to voluntarism.
JLC By The Numbers
We have nearly 1,200 Provisional, Active, and Sustaining members
Our members have logged 125,000 volunteer hours last year
We offer our members valuable training opportunities each year to learn new skills, learn about the community, and become better volunteers and leaders
We have several network and social events each year that give members an opportunity to get to know one another
We are active on social media, including LinkedIn, Facebook, Instagram, and Twitter
Join the Junior League of Chicago!
Continuing Membership as a Sustainer
Sign up for fundraising events newsletter
---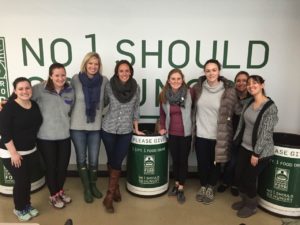 Our outreach programs are designed to provide maximum benefit to our communities through effective volunteers, valued community partnerships, and direct financial support.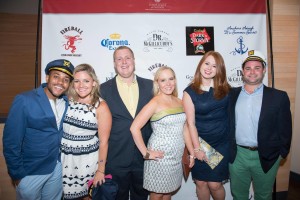 We raise funds for impactful community programs and leadership development training.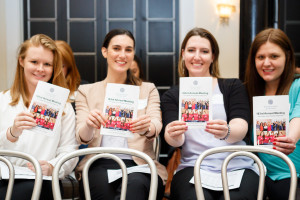 The Junior League provides skills-based training and facilitates leadership development. These experiences help members strengthen their skills and empower them to transform the community.